Clean Coll SP (1Kg)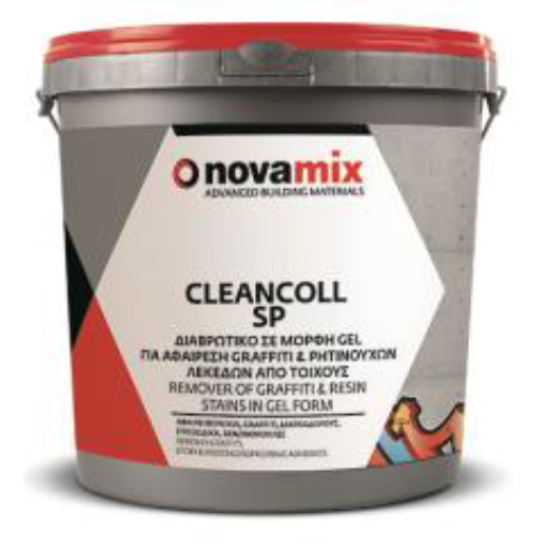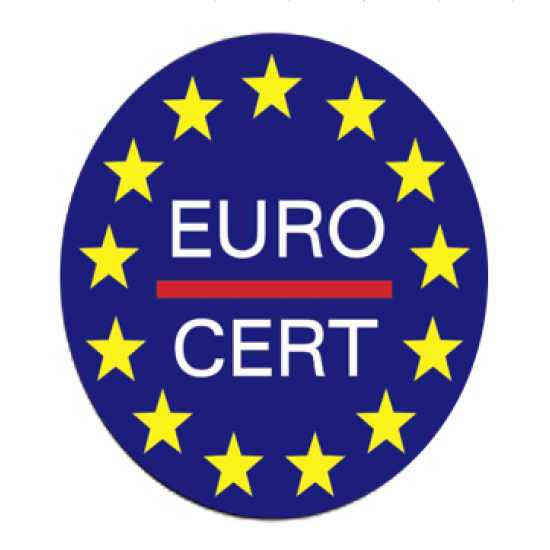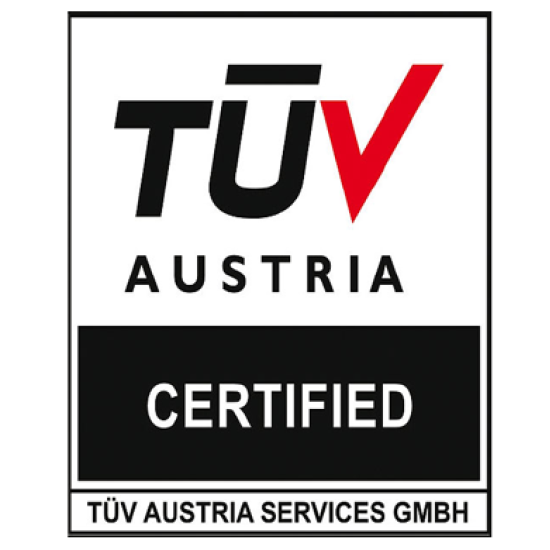 In Stock



Uses : Powerful, all-purpose paint remover. It's gel composition makes it ideal for both vertical and horizontal surfaces. Clean Coll SP can applied on concrete, metals, wood, glass and most building surfaces. Its deep penetrating capacity makes it ideal for quick and easy removal of all types of paints, varnishes, plastic coatings, epoxy and polyurethane coatings.
Application: Always apply the coating on a small sample before proceeding. Apply Clean Coll SP for 5-10 mins on the desired surface then remove the residue. At difficult coatings, repetition of the process may be necessary. Finally rinse the surface with cold water and detergent.
Package: 1 kg .
Yield: 200 – 300 gr/m2.
الاستعمالات: مزيل طلاء قوي لجميع الأغراض. تركيبته الهلامية تجعله مثالي لكل من الأسطح الرأسية والأفقية. يمكن تطبيقه على الخرسانة والمعادن والخشب والزجاج ومعظم أسطح المباني. قدرته العميقة على الاختراق تجعله مثالي للإزالة السريعة والسهلة لجميع أنواع الدهانات والورنيش والطلاء البلاستيكي والطلاء الإيبوكسي والبولي يوريثان
التطبيق: ضع الطلاء دائمًا على عينة صغيرة قبل المتابعة. ضع المادة لمدة 5-10 دقائق على السطح المطلوب ثم قم بإزالة البقايا. في حالات الطلاء الصعبة ، قد يكون تكرار العملية ضروريًا. أخيرًا اشطف السطح بالماء البارد والمنظف
الحجم: 1 كلغ
التغطية: 200 - 300 جرام / م2