MAWADSTOP-S (15m)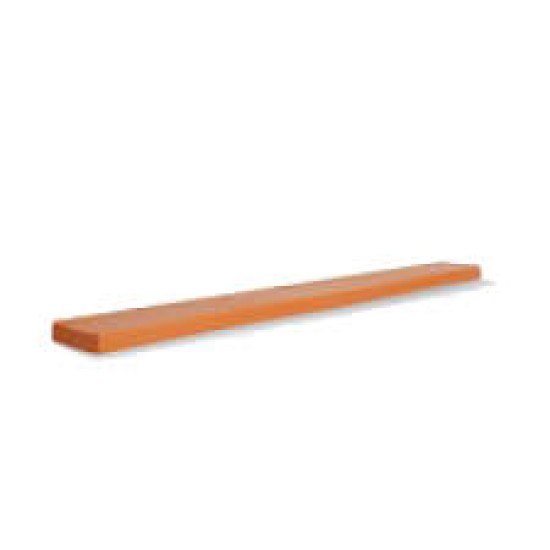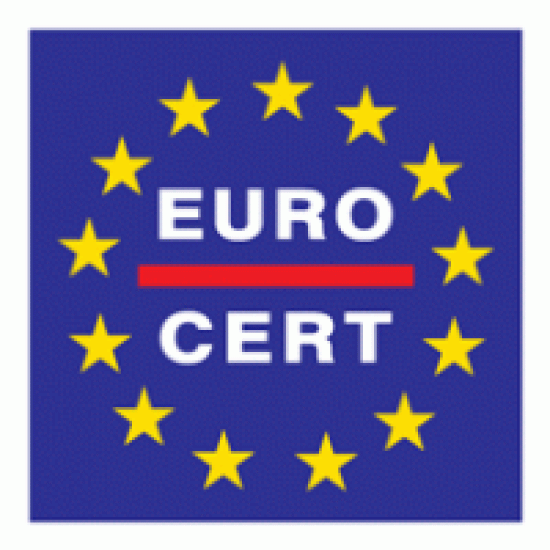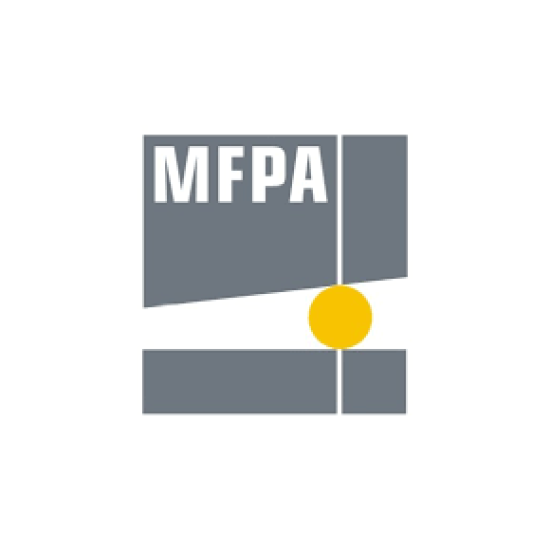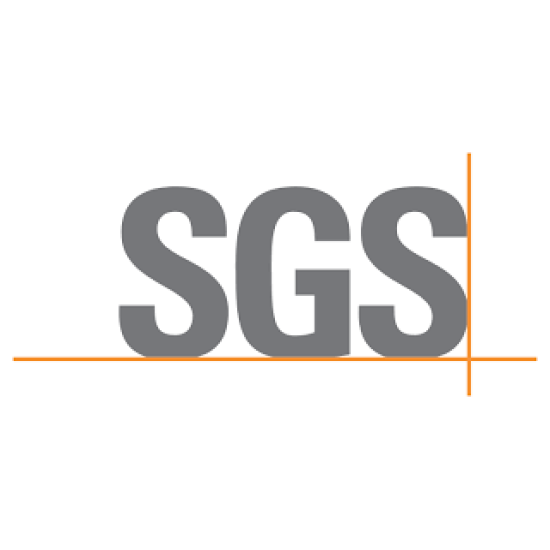 In Stock



Uses: Super expansion swellable water stop, 1000%, based on synthetic rubber that acts as a watertight sealing for construction joints, retains it's own shape after multiple wet and dry cycles, size 20x5mm. It is suitable for potable and sea water.
Application: Clean (by acetone), apply the Fixing Glue and press the smooth face of MAWADSTOP-S on it, or fix it by nails every 30cm. Use 5cm lap splices and 8cm minimun concrete cover.
Package: 15m/roll, 5roll/box, Orange.
. إنتفاخها 1000% ومناسبة للمياه الحلوة والمالحة. . mm 20*5 الإستعمالات: شرائح مطاطية فائقة الإنتفاخ, تستخدم لمنع تسرب المياه من فواصل صب الباطون في حوائط الدعم والخزانات وحول القساطل, قياسها
.أو يتم تثبيتها بمسامير رفيعة كل 30 سم. يجب أن لا يقل التداخل عند الوصلات عن 5 سم ولا يقل تغطية الشرائح بالباطون عن 8 سم Fixing glue التطبيق: يتم تنظيف الأسطح جيدا (ممكن بالأستون) ثم يتم لصق الوجه الأملس من الشرائح بواسطة ال
الحجم: 15م/رول و 5رول/علبة, اللون برتقالي