Focus (4.5kg/m2) Mineral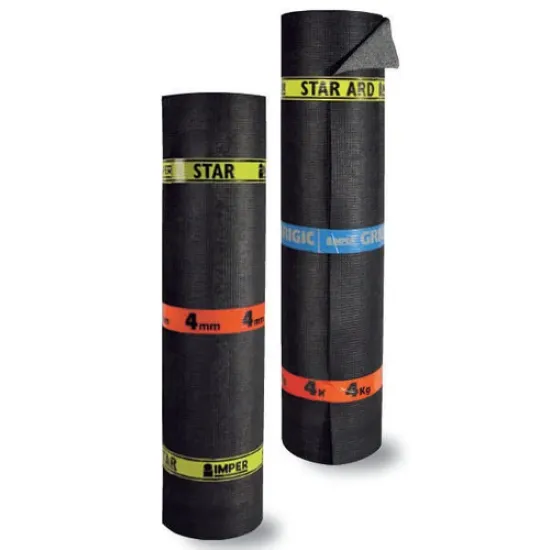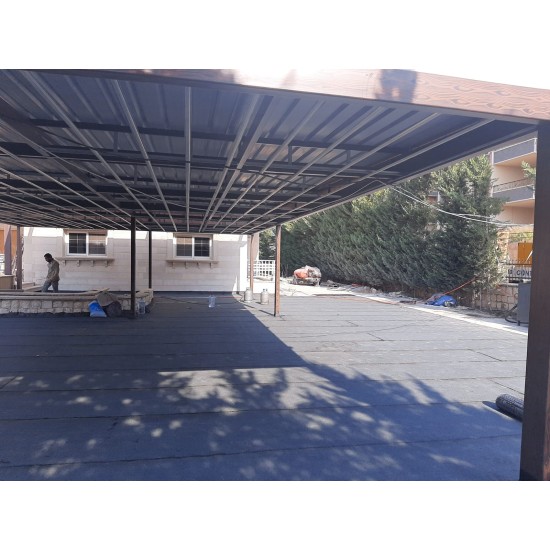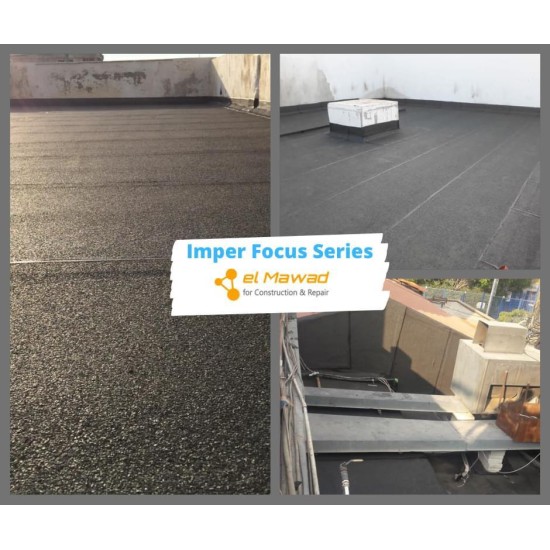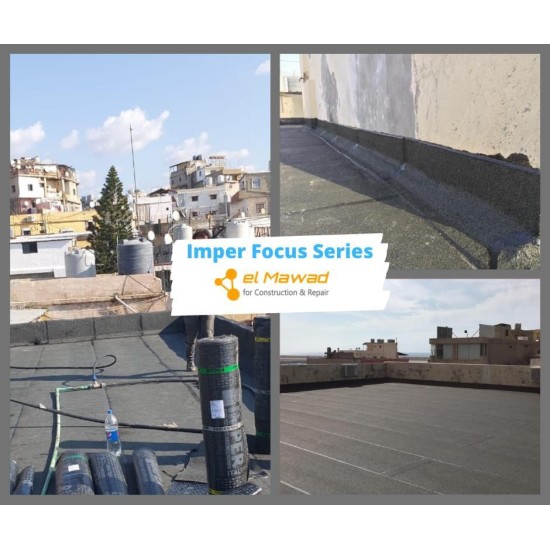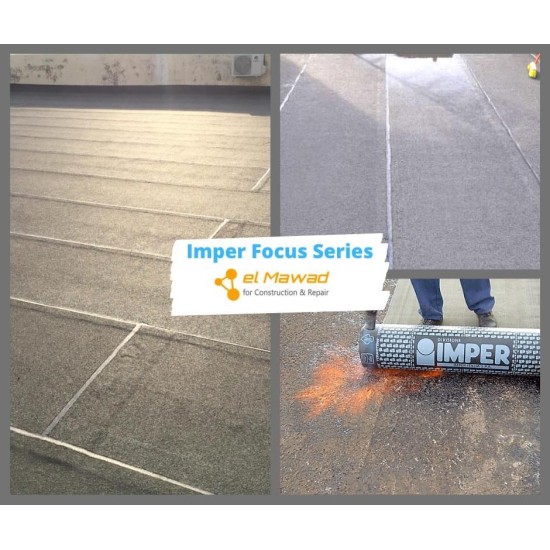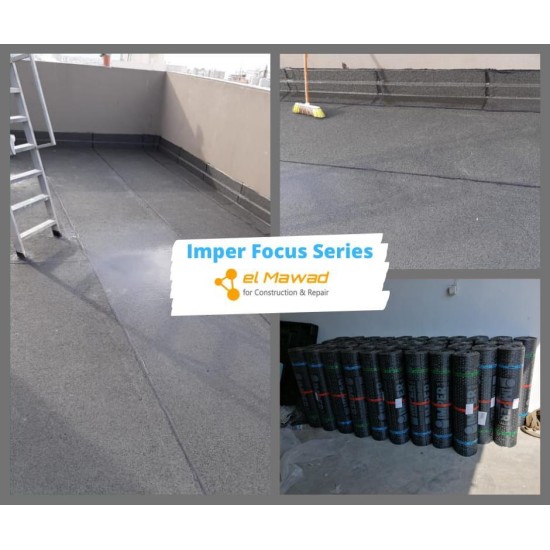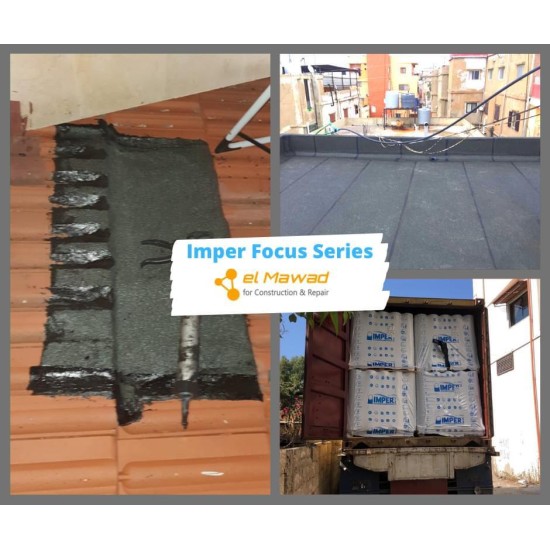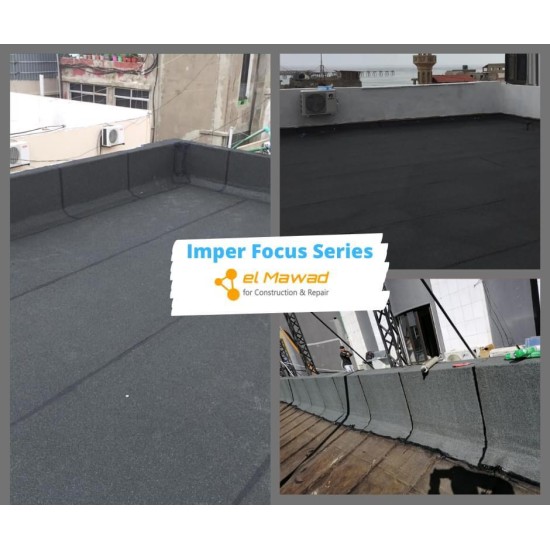 In Stock








Uses: Torch-applied Italian SBS bituminous membrane with a cold flexibility -20oC. It can be used for waterproofing roofs, basements, and wet areas.
Application: clean, prime with Toprimer, then apply using a gas torch. The overlaps for the side laps should be 8-10 cms and end laps 12-15 cm.
Package: 10x1m roll. Available in mineral (4.5kg/m2) and plain (4mm) versions.
.الإستعمالات: رول زفت إيطالي ذات مرونة باردة -20 درجة بستخدم لعزل للأسطح و حيطان الدعم
, تثبيت الول بواسطة حراق الغاز Eshatoprimer التطبيق: تنظيف و تحضير السطح جيدا , طلاء أساس من
.التداخل بين الطبقات 8-10 سم بالإتجاه الطولي و 12-15 سم بالإتجاه العرضي
الحجم: رول 10 م2