Vimapur Varnish (5kg)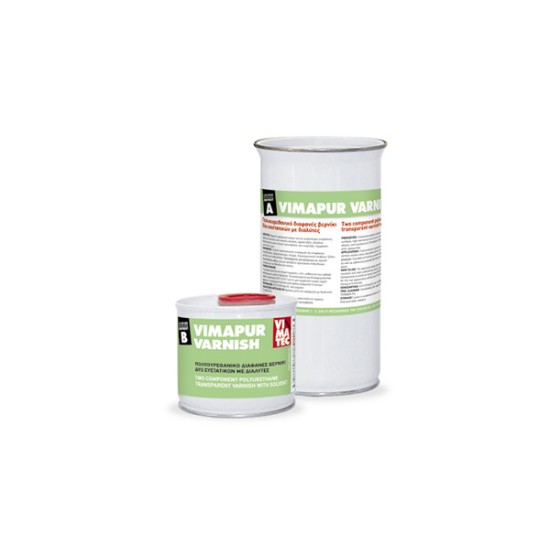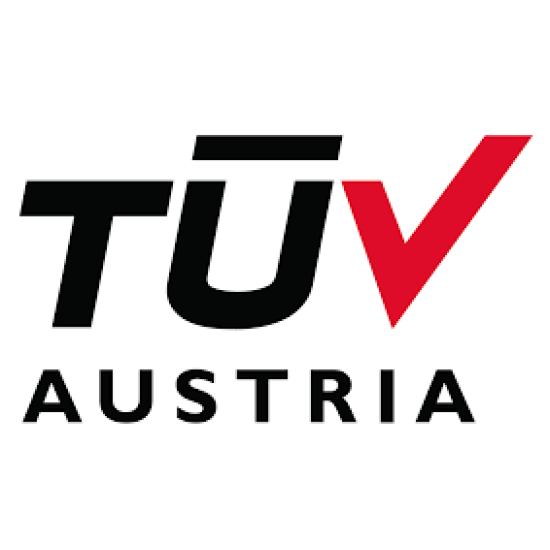 In Stock


Vimapur Varnish (5kg)
Stock:

In Stock

Model:

Vimapur Varnish

Weight:

5.00kg
Uses: Two component, transparent UV resistance, aliphatic polyurethane, matt finish varnish. Used for waterproofing and protecting concrete, pressed mortar, steel, wood, ceramic, marble, stone and epoxy flooring.
Application: Clean, dry, then prime porous surfaces using Vimapur Primer-W, after 24 hours apply at least two coats. Recoat after 24 hours.
Package: 5 kg.
Mixing ratio: Mix A and B for 3 minutes then leave for 5 minutes.
Yield: 0.12 - 0.16 kg/m2 per one coat.
.الإستعمالات: طلاء بوليريثان شفاف من دون لمعان. مقاوم لأشعة الشمس، يستعمل لعزل وحماية الباطون - المطبع, الحديد, الخشب, السيرميك، الرخام, الحجر , وأسطح الإيبوكسي
.وجهين على الأقل, وجه كل 24 ساعة vimapur varnish وبعد 24 ساعة يتم طلاء vimapur primer-W التطبيق: يتم تنظيف وتجفيف الأسطح ثم طلاء الأساس
.الحجم: 5 كلغ
.لمدة 3 دقائق ثم تريح لمدة 5 دقائق ثم تدهن A+B الخلط: نخلط
.التغطية: 0.12 - 0.16 كلغ/م2 للوجه الواحد