Desalin AM (500ml)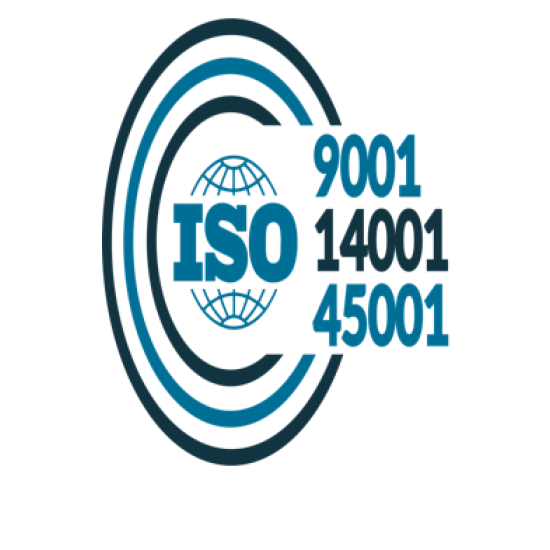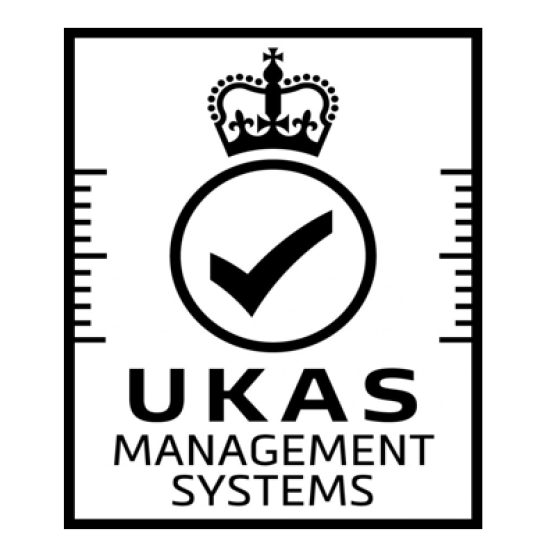 In Stock



Uses: Powerful water-based fungicide and protection against mould, algae and microorganisms for
internal and external surfaces. It can be used on painted and unpainted walls, stone, tiles, and high humidity surfaces such as kitchens and bathrooms.
Application: apply using a brush or spray. After 24 hours scrub with a sponge and wash with water.
Package: 0.5 L.
Yield: 4-5 m²/bottle.
الإستعمالات: مادة مائية ذات فعالية عالية لإزالة العفن والفطريات والبكتيريا والحماية من ظهورها في المستقبل. تستخدم في الداخل والخارج على الحوائط المطلية او الغير مطلية، الأحجار، البلاط، والأماكن التي يوجد فيها رطوبة عالية مثل الحمامات و المطابخ
التطبيق: يتم تنفيذها بواسطة الفرشاة او الرش ثم فركها بعد 24ساعة باسفنجة وغسلها
الحجم: 0.5 ليتر
التغطية: 4-5 م2/العبوة