POLYSEAL 1K (600ml)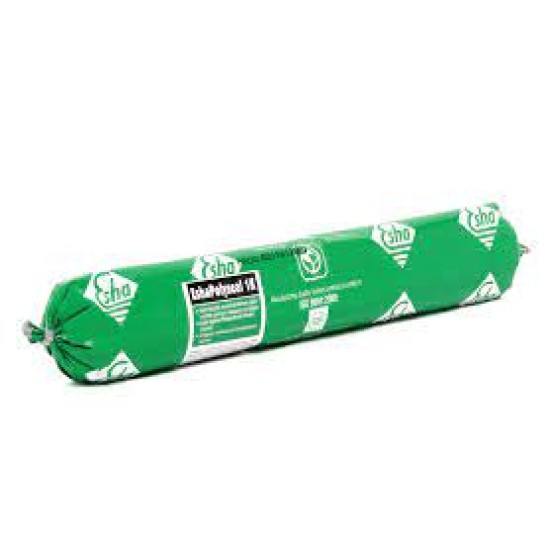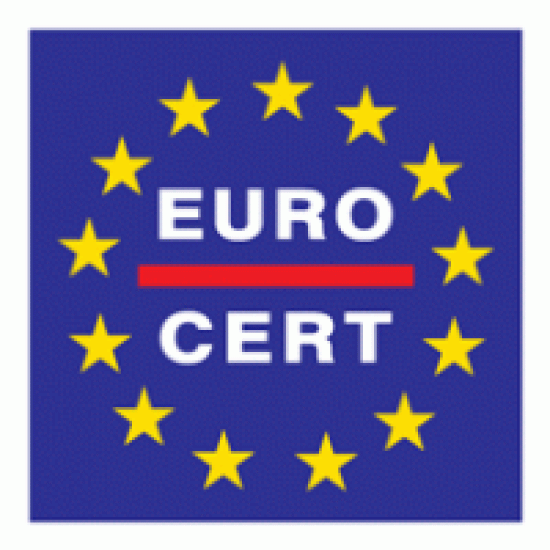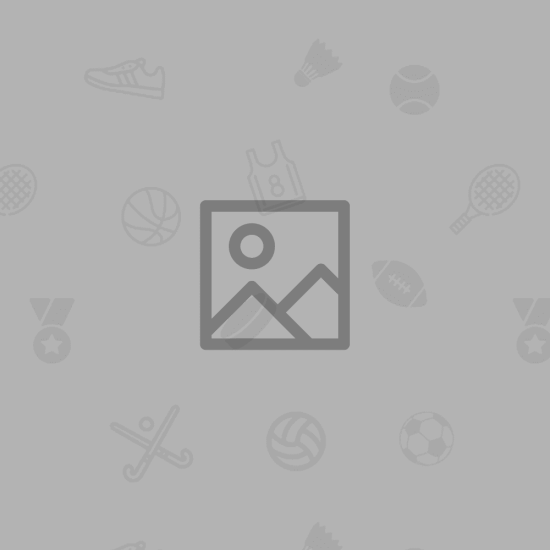 In Stock



Uses: One component elastomeric polyurethane sealant, with good weathering and water resistance, for sealing horizontal and vertical joints and cracks.
Application: Clean, dry, insert backing rod to a depth of 0.7 width, then prime porous surfaces with eshaprimer 21. After the primer has dried (15 min - 3 hours), apply polyseal 1K to the joint using a gun.
Package: 600 ml, Grey, white.
Yield: 2m/600ml for joints 2.0x1.5 cm.
.الإستعمالات: معجونة بوليريثين لتعبئة فواصل التمدد الأفقية والرأسية, ولمعالجة الشروخ, مكونة من مادة واحدة, ذات مقاومة جيدة للعوامل الجوية والمياه
Esha Primer 21التطبيق: يتم تنظيف الأسطح جيدا وتركها لتجف ثم يتم تثبيت الفلين على عمق يساوي 0.7 عرض الفاصل ثم طلاء الأساس
.وبعد جفافه (15 دقيقة - 3 ساعات) يتم ملىء الفاصل بالفرد والمشحاف
.الحجم: 600 ملم، رمادي ,ابيض
. cm 1.5*2 التغطية: 2م/600 ملم لفواصل قياس