SurfaShield NextG (400ml)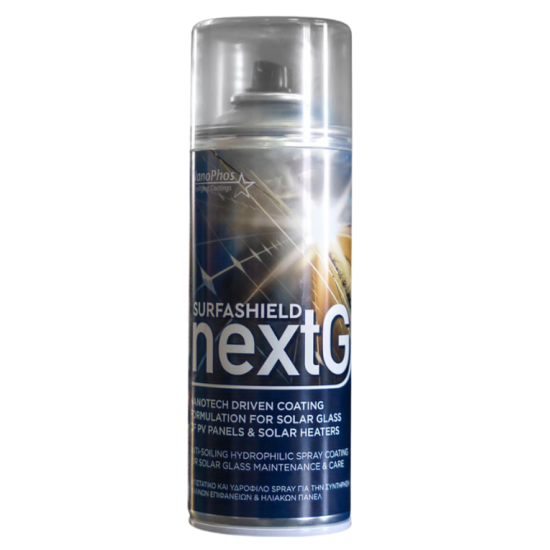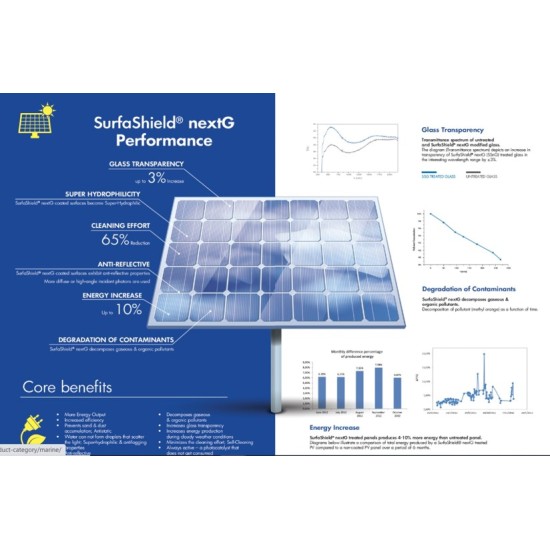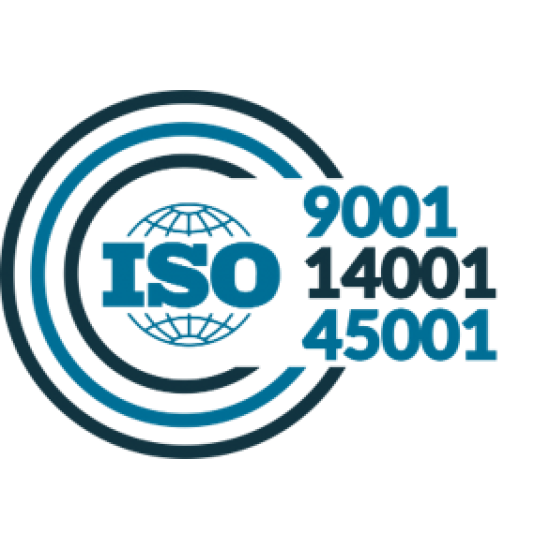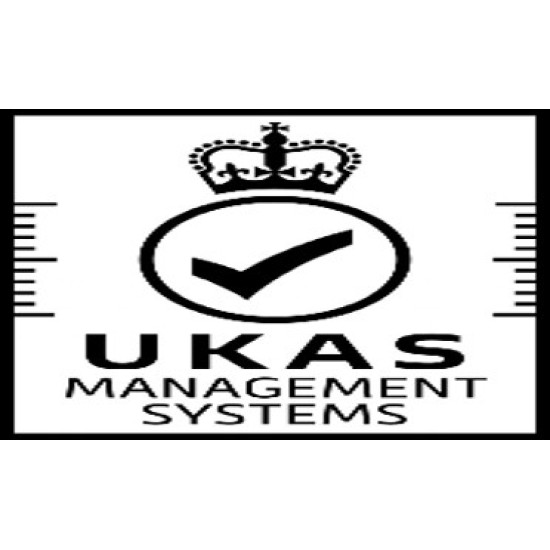 In Stock




Uses: Patented formulation that can be spray-applied on the glass of solar panels, based on fused silicon
and photocatalytic titanium dioxide nanoparticles that can offer the following distinct
advantages:
Cleaining effort reduction by 65%.
Energy output of solar panels increases up to 10%
Glass transparency increases up to 10%
Degredation of contaminants through reaction with sunlight.
Service life up to 10 years.
Application: Clean and dry the panel. Apply the spray at 20 cm distance from the panel and at a rate of 3 secs per linear meter. After 24 hours remove any white excess and wash with water.
Package: 400 ml spray can.
Yield: 6 m2/can.
:الإستعمالات: مادة حائزة على براءة إختراع وبتقنية جزيئات النانو. تستخدم عبر الرش على ألواح الطاقة الشمسية والزجاج وتصبح بعد التفاعل عنصراً من الزجاج. من خصائص هذه المادة
تخفف جهد التنظيف بنسبة %65 -
تزيد من انتاجية الواح الطاقة حتى نسبة %10 -
تزيد من شفافية الزجاج حتى نسبة %10 -
تفتت الترسبات والعضوية عبر التفاعل مع اشعة الشمس -
عمر المادة يصل إلى 10 سنوات -
التطبيق: يجب ان يكون زجاج اللوح جافاً ونظيفاً. يتم رش المادة عن بعد 20 سم من الزجاج وبسرعة رش 3 ثواني/المتر الطولي. بعد 24 ساعة نزيل اي رواسب بيضاء اضافية ونغسل اللوح بالمياه
الحجم: 400 ملم
التغطية : 6 م2/العبوة