BC Seal Band (1roll =8cmx10m)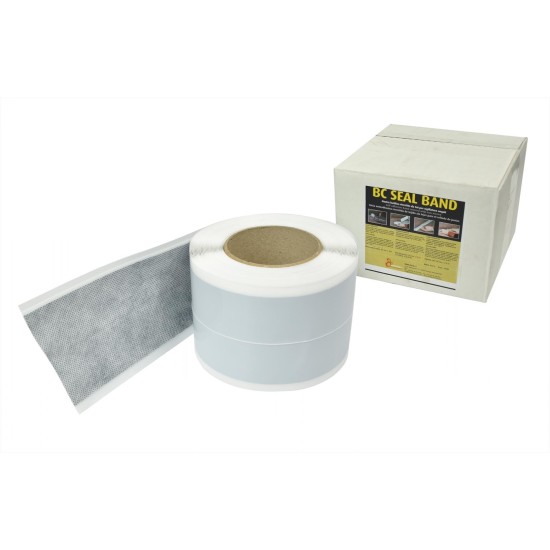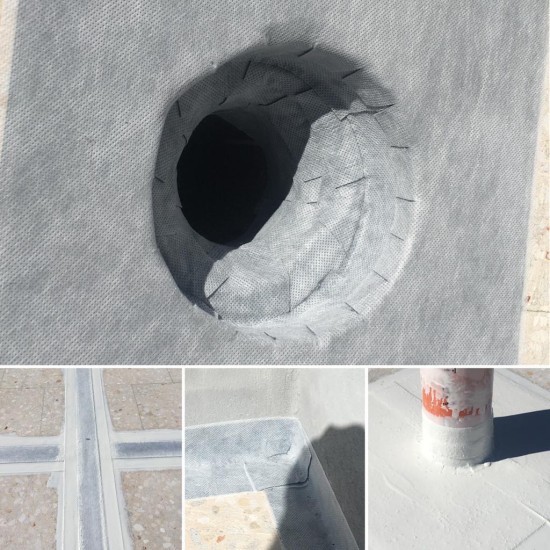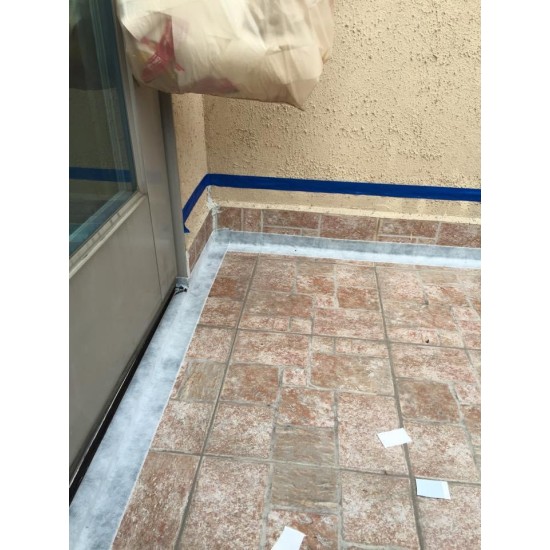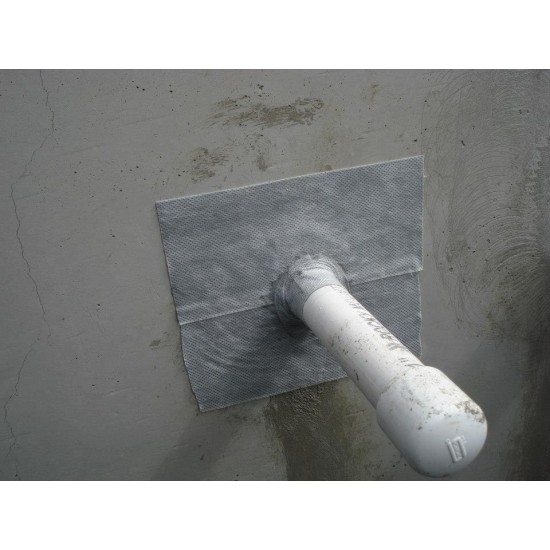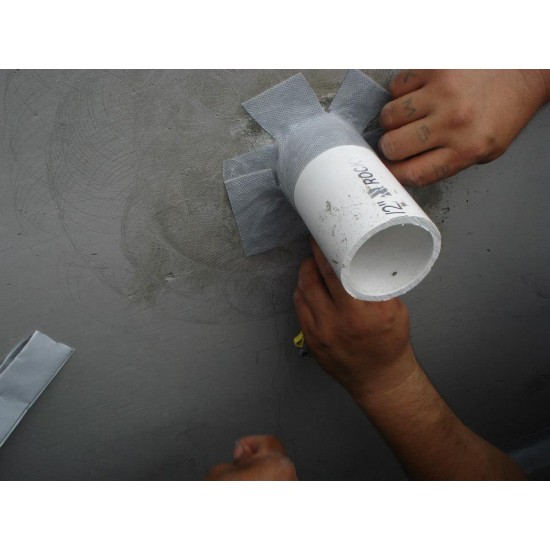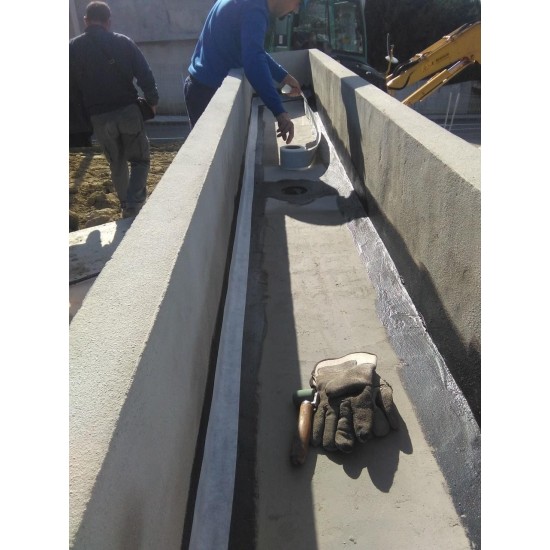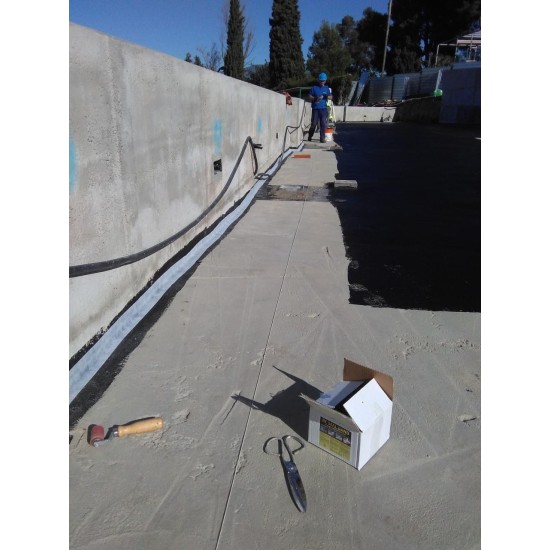 In Stock







Uses : Self adhesive band based on butylic mastic covered with non-woven finish for successding coatings. BC SEAL BAND is ideal for sealing joints, wall to floor connection, and cracks on concrete, plaster, bricks, tiles, and metal before applying liquid or cement waterproofing.
Application : clean, dry, then remove the protection, put the band on the support avoiding the formation of air bubbles between the butyl and the support.
Packaging : 80mm x 10m roll.
.الإستعمالات: لاصق ذاتي يعتمد على معجون البوتيليك مغطى ,بستخدم لإغلاق الوصلات و الإلتقاءات بالشكل العامودي و الأفقي و يصح فوق البلاط والمعدن قبل تطبيق العزل المائي السائل أو الأسمنتي
.التطبيق :تنظيف و تحضير السطح جيدا , وضع اللاصق بشكل ثابت مع تجنب الفراغات و بقع الهواء
.الحجم: 8 سم*10 م