Vimacrete Power (25kg)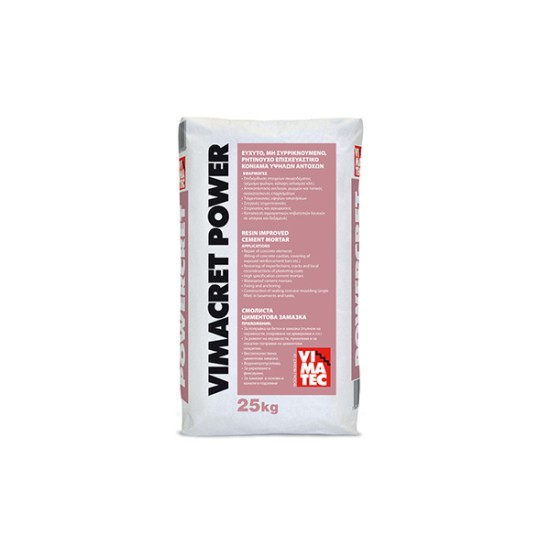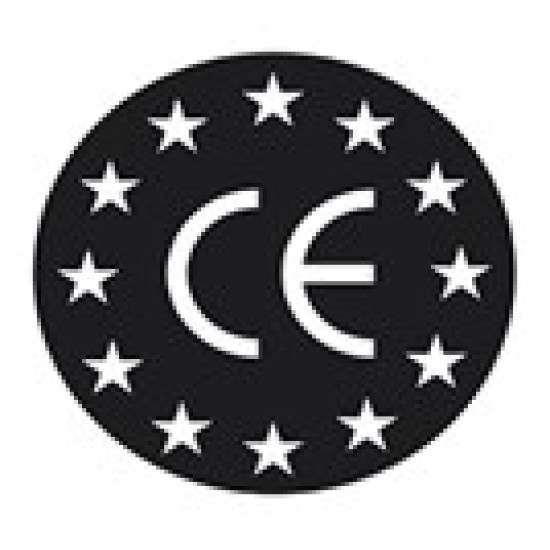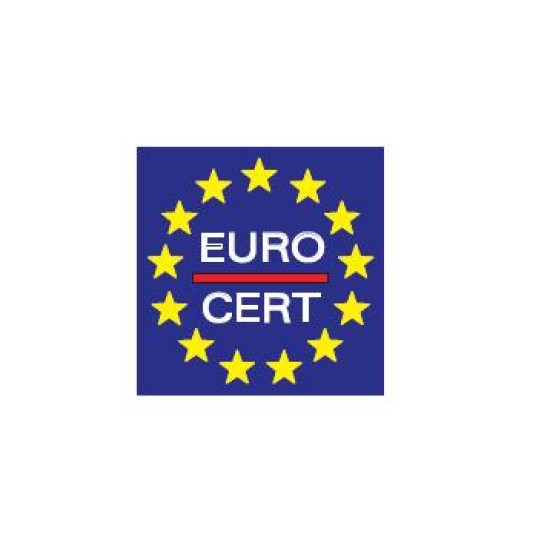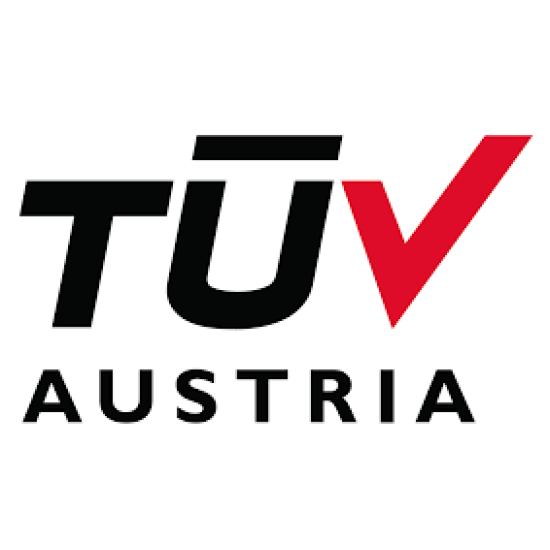 In Stock




Vimacrete Power (25kg)
Stock:

In Stock

Model:

Vimacrete Power

Weight:

25.00kg
Uses: Pourable, non shrinkable, resin improved repairing, high strength mortar for filling gaps up to 100 mm thick.
Application: Clean, wet, to improve adhesion prime by SBR+water(1:1)+cement, or by 1-2 layers of Vimafer-C, or by an epoxy primer, then seal formwork, mix the powder well while adding to water and pour when primer is still wet.
Package: 25 kg.
Mixing Ratio: water 4.0 - 4.7 L/bag.
Yield: 12.5 L/bag.
.الإستعمالات: مونة إسمنتية قويّة غير قابلة للإنكماش لملئ فراغات الباطون بالصّب حتى سماكات 100 ملم
(SBR+Water 1:1)التطبيق: يتم تنظيف وترطيب الأسطح, ثم يتم طلاء أساس مكون من خليط إسمنت مع
Vimafer-C أو طلاء طبقة أساس واحدة
.أوطبقتين في حالة الصدأ أو طلاء أساس إيبوكسي. نقفل القالب جيدا ثم نخلط البودرة خلال إضافتها للمياه ثم نسكب الخليط قبل جفاف الأساس
.الحجم: 25 كلغ
.نسبة الخلط: 4.0 -4.7 ليتر مياه/الكيس
.التغطية: 12.5 ليتر/الكيس