Vimafer-C (5kg)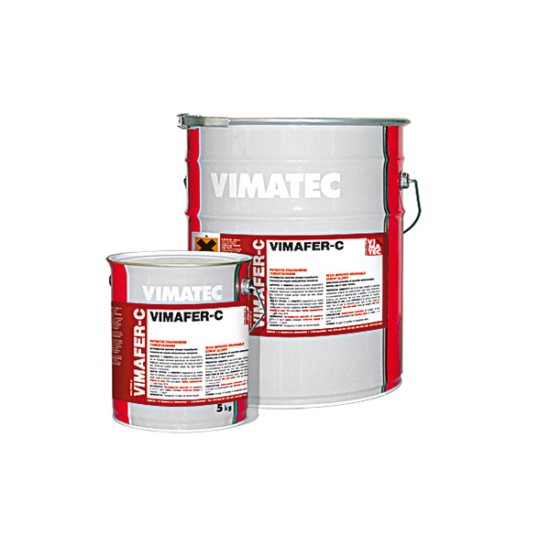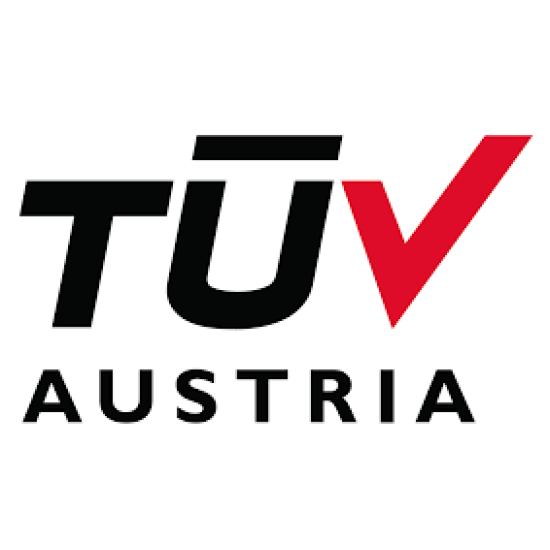 In Stock


Vimafer-C (5kg)
Stock:

In Stock

Model:

Vimafer-C

Weight:

5.00kg
Uses: Anticorrosive and bonding brushable cement mortar.
Application: Clean corrosion and concrete well, wet, dry, mix the powder well while adding to water, apply two layers of Vimafer-C, (one layer is enough for bonding), then apply mortar or concrete while primer is still wet.
Package: 5 kg.
Mixing Ratio: water 1.25 L/5kg .
Yield: 2.8 L/5kg .
.الإستعمالات: طلاء إسمنتي لمعالجة صدأ الحديد, وأساس لاصق بين الباطون القديم والجديد
.Vimafer-Cالتطبيق: يتم تنظيف صدأ الحديد والباطون جيدا ثم ترطيب الأسطح وتركها لتجف ثم خلط البودرة جيدا خلال إضافتها للمياه, ثم يتم طلاء طبقتين من الأساس
.(طبقة واحدة كافية للتماسك), وقبل جفاف الأساس يتم تنفيذ المونة أو الغروت بالمالج, والباطون بالصب.
.الحجم: 1 كلغ، 5 كلغ
.نسبة الخلط: 1.25 ليتر مياه/ 5 كلغ
.التغطية : 2.8 ليتر/ 5 كلغ